A-List Education UK has been providing specialist support to international students applying to US universities since 2005.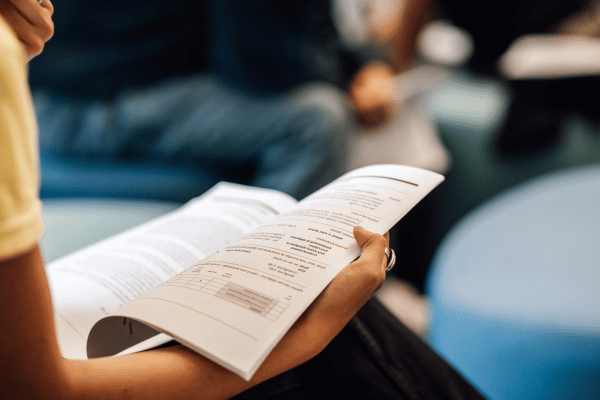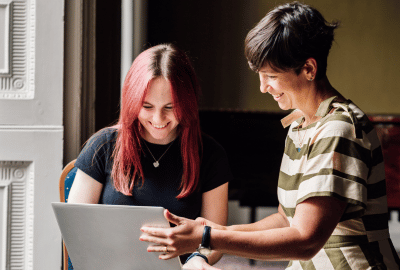 A-List was founded in 2005 in New York City by a team of Ivy League graduates with extensive experience in SAT/ACT preparation and US university advising. Our objective is to not only deliver outstanding results for our clients but also to use the university application process as a platform for a student's personal growth. A-List has grown to provide forward-thinking education services to private clients all over the world and more than 500 secondary schools and nonprofit organisations, helping more than 70,000 students a year through our offices in London, New York, Los Angeles, Dubai and Shanghai. Our UK staff is comprised of experienced and passionate educators each with a distinctive and personal approach to success.
GLOBAL ACCEPTANCES IN 2023
FIRST-CHOICE UNIVERSITY RATE
We support top UK schools in providing

expert

US admissions advising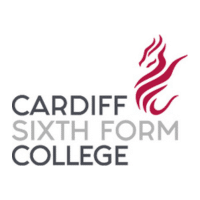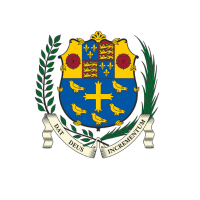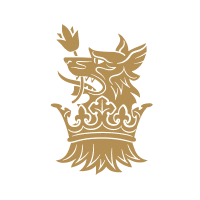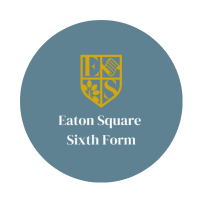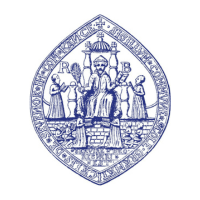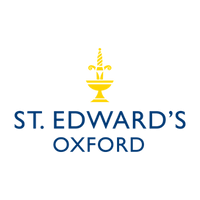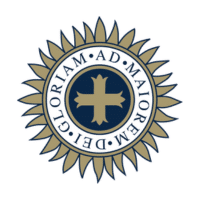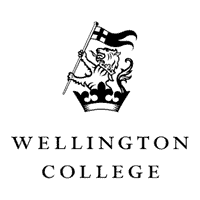 Your

Guide

to US Universities
Stay informed and inspired: Discover straightforward advice and insightful narratives on the US university scene within our blog. Prioritise your growth with reliable, professional guidance.


"I had a great experience with A-List. Ashley Cole provided me with valuable help in essay writing and editing, and I am grateful for her vibrant and up-lifting way of tutoring. I am hugely thankful to A-List and Ashley for helping me to be accepted into my dream school!"
My daughter had an excellent experience with A-List, in particular from Mariel Kessell, who is an outstanding tutor. Mariel provided top class coaching and support and my daughter received many offers from the top US colleges. Highly recommend.
"My tutor Charlotte McKechnie was excellent. She made me feel confident and able in every session, and all the work we did was targeted on specific areas of improvement (I was studying for the USA's SAT)."
"We used A-List Education for help with the essays for my son, Albert. Charlotte McKechnie was extremely helpful. I would highly recommend her and the A-List team."
A-List gave me immeasurable help with the US application process, they have great dedicated tutors and endless resources to sufficiently aid their customers.
"A-List helped me hugely with my SAT. Charlotte McKenchie was a great teacher and I really recommend getting her. Before I had any lessons I scored 1190 in my SAT and after having 15 lessons I got 1550 in my SAT. "
Direct insights delivered to your

inbox
Empowering your journey with professional expertise and genuine dedication. Receive handpicked, inspirational resources directly to your inbox. Join our community today.