US University

Specialists
Founded in New York in 2005 by a team of Ivy League graduates, A-List's goal is to deliver outstanding admissions results and use the US university application process as a catalyst for a student's personal
growth. Our services include personalised support for exams and applications. Whether it's SAT or ACT support or helping students find the best-fit American universities, we are here to help. We also offer tailored in-school SAT and ACT courses and university guidance for top UK schools.
Our students improve by 5 points on the ACT and 166 points on the SAT, with the top 25% seeing an 8-point increase on the ACT and 293 points on the SAT.
Our team is dedicated to empowering students to reach their full academic potential and secure admission to prestigious US universities.
We're the

trusted

School Partners
We provide in-house support on American and Interntional university applications to the UK top schools.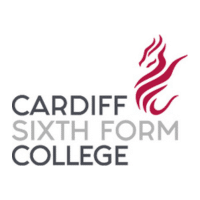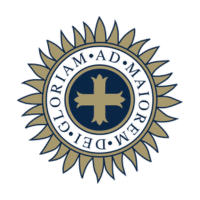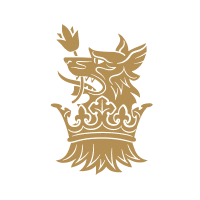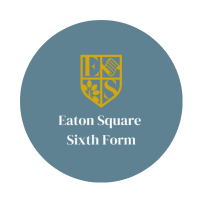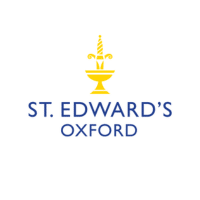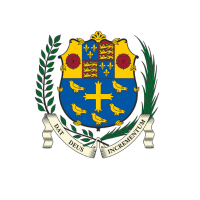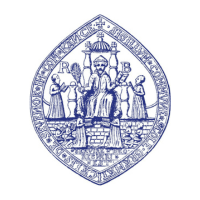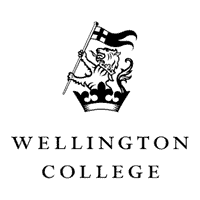 "A-List have totally transformed the level of service that we have been able to offer to students, parents and staff. Utterly professional, hugely knowledgeable and absolute experts in their field."
"A-List provided excellent SAT and ACT preparation for our students. The combination of expert tuition, plus small classes levelled to ability, resulted in significant increase in scores, with one in four test-takers having achieved 1550+ or 35+. A-List has a depth of expertise plus scalability of resources, making them a powerful addition to a school's US university counselling program"
FIRST-CHOICE UNIVERSITY RATE
SCHOLARSHIP FUNDING SECURED
A-List Education was founded in New York, seeking to widen access to higher education in the United States through SAT & ACT preparation and university advising

A-List publishes The Book of Knowledge, the bestselling textbook for SAT and ACT preparation

A-List opens an office in London, and later an office in Shanghai

A-List's London office launch their pro bono access partnership with the Ark academies group

Test Prep Flagship Courses

A-List UK launches its flagship SAT & ACT Intensive Courses

A-List joins Dukes Education with the shared goal to give children the foundations for an extraordinary life, through education.

A-List UK publishes the comprehensive guidebook 'So You Want to Study in America'

A-List UK creates their online learning platform on Canvas, now used by thousands of students, teachers and parents

Students receive 45 Ivy League acceptances with all 8 Ivy schools represented

A-List and its sister companies, Oxbridge Applications and The Career Portal, form part of the Dukes Plus group of education businesses

A-List hosts its first University Parents Evening with their sister company Oxbridge Applications

A-List hosts its first Premier Day event in London

UK applicants are awarded a record $3.5m in scholarship funding and 41 Ivy acceptances
Based in Central London, by St. James' park, we welcome our Private Consultation sessions in-person.

14-16 Waterloo Place
London
SW1Y 4AR
US UNIVERSITY SPECIALISTS
Want the best chance of success to get into a

top US university?
No matter where you are in your academic journey - whether you're just beginning secondary school, making important decisions about your GCSEs, or diligently preparing for your A-Levels - we are here to help you improve your chances of getting into your dream university. Our comprehensive services cover every aspect of a successful application, guaranteeing that you will stand out from the competition. Book a complimentary 15-minute discovery session to discuss your needs.