Dukes Education is a family of schools and education services based in the UK. Our schools are carefully curated. Each is distinctive in identity and style, yet united in offering outstanding teaching and learning, providing the strongest foundations for young people to lead meaningful and fulfilling lives.
We're part of the

Dukes Family
Dukes Education offers educational experiences beyond the classroom, including university application support, industry experiences, tuition, camps, and summer schools. Dukes Plus features teams of experts such as A-List Education, Oxbridge Applications, The Career Portal, and JK Educate. Based in Central London, we provide high-quality education and admissions guidance for students aged 14+, helping them apply to leading universities worldwide. Whether you're an American applying to Oxford or a British student looking to study in America, we're excited to assist you on your higher education journey.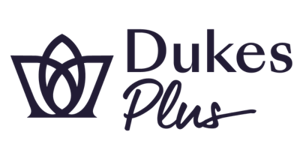 We are here, so you can get

there
Dukes Plus is a provider of university application support, life-changing career and university experiences, day camps, tuition, and summer schools.
By bringing together the exceptional brands under Dukes Plus, we can provide a complete range of industry-leading services that assist students throughout their educational path, nurturing their development and establishing a solid groundwork for a bright future.
Its mission is to empower young people to create a happy and successful life.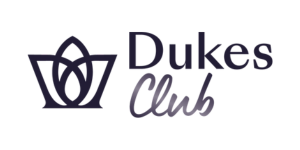 An extraordinary

community
The Dukes Club connects families across all the Dukes Education nurseries, schools and colleges. It is a space to learn, network, take advantage of exciting opportunities and amazing rewards, and make new friends.

If you are a parent with a child at a Dukes Education school, college or nursery, we warmly invite you to join. As a growing family of schools, our scale and scope enables us to provide you with exclusive access to a huge array of opportunities that would simply be beyond the reach of any single school.

If you are a Dukes parent, employee, or alumni, you can join the Dukes club. Follow the link below to request an account or to find out more.
Guiding Your Journey from Start to Finish
If you are new to US universities and the application process, we offer a free 15-minute session to guide you.

Whether you are unsure about attending a US university, curious about your chances, or making a last-minute decision, our team are here to provide guidance and support.

Dedicated Team
Our passionate team of educators focus on enhancing each student's academic portfolio and application to best represent their abilities and aspirations.