We have strong partnerships with prestigious schools worldwide
What are

A-List

Partner Schools?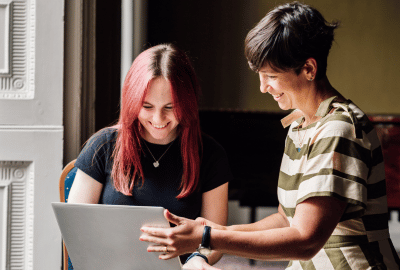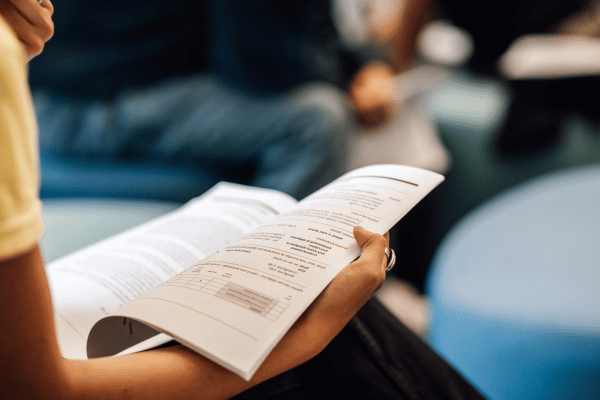 Our mission is to demystify the process of applying to university in America and use the application process itself as a catalyst for a student's growth. We aim to inspire as many students as possible to pursue the opportunities available to them in the US, as well as other top universities around the world.

We collaborate closely with A-List Partner Schools to meet this goal through a variety of cost-free benefits. This includes access to a variety of application resources, exclusive discounts, and bursary places.
"A-List provided excellent SAT and ACT preparation for our students. The combination of expert tuition, plus small classes levelled to ability, resulted in significant increase in scores, with one in four test-takers having achieved 1550+ or 35+. A-List has a depth of expertise plus scalability of resources, making them a powerful addition to a school's US university counselling program."
"A-List have totally transformed the level of service that we have been able to offer students, parents and staff. Utterly professional, hugely knowledgeable and absolute experts in their field."
A-List Partner Schools can access:
A-List's e-learning series, AmericaSoc, can be conducted in-school as a six-part society (with lesson plans) or completed independently by students. It includes interactive activities and informative videos.
Our e-book offers an in-depth look at the US university application process, covering diverse options and key benchmarks for competitiveness. Access additional resources like A-List's webinar library and testing guides.
Partner school students receive discounts on application services like Private Consultation and SAT & ACT tuition. We also offer bursary places for in-school services like workshops and test preparation courses.
We work globally with schools in the

UK and worldwide
We provide comprehensive support for US university applications, including SAT/ACT prep courses and in-house advising. A-List is the ideal partner for schools looking to enhance their support for students applying to US universities.

We partner with prestigious schools such as Cheltenham Ladies' College, St Mary's School Ascot, Sevenoaks School, Wellington College, and Westminster School. We also support students from non-fee paying schools through our partnership with Ark Schools, helping them secure fully-funded places at universities like Harvard and MIT.

Our tutors provide the best-in-class online learning program using our seamless and effective learning management system, eBook platform, and instructional videos.

We're the

trusted

School Partners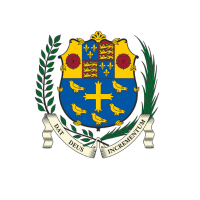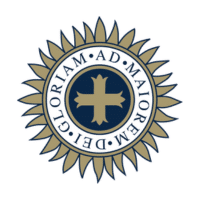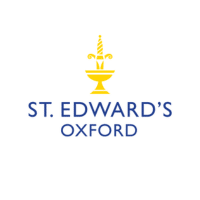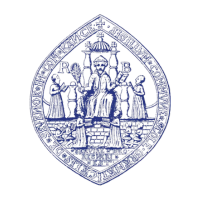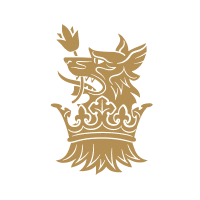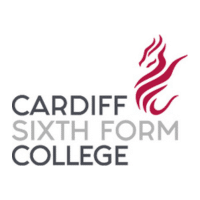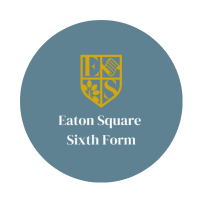 Request our school

brochure